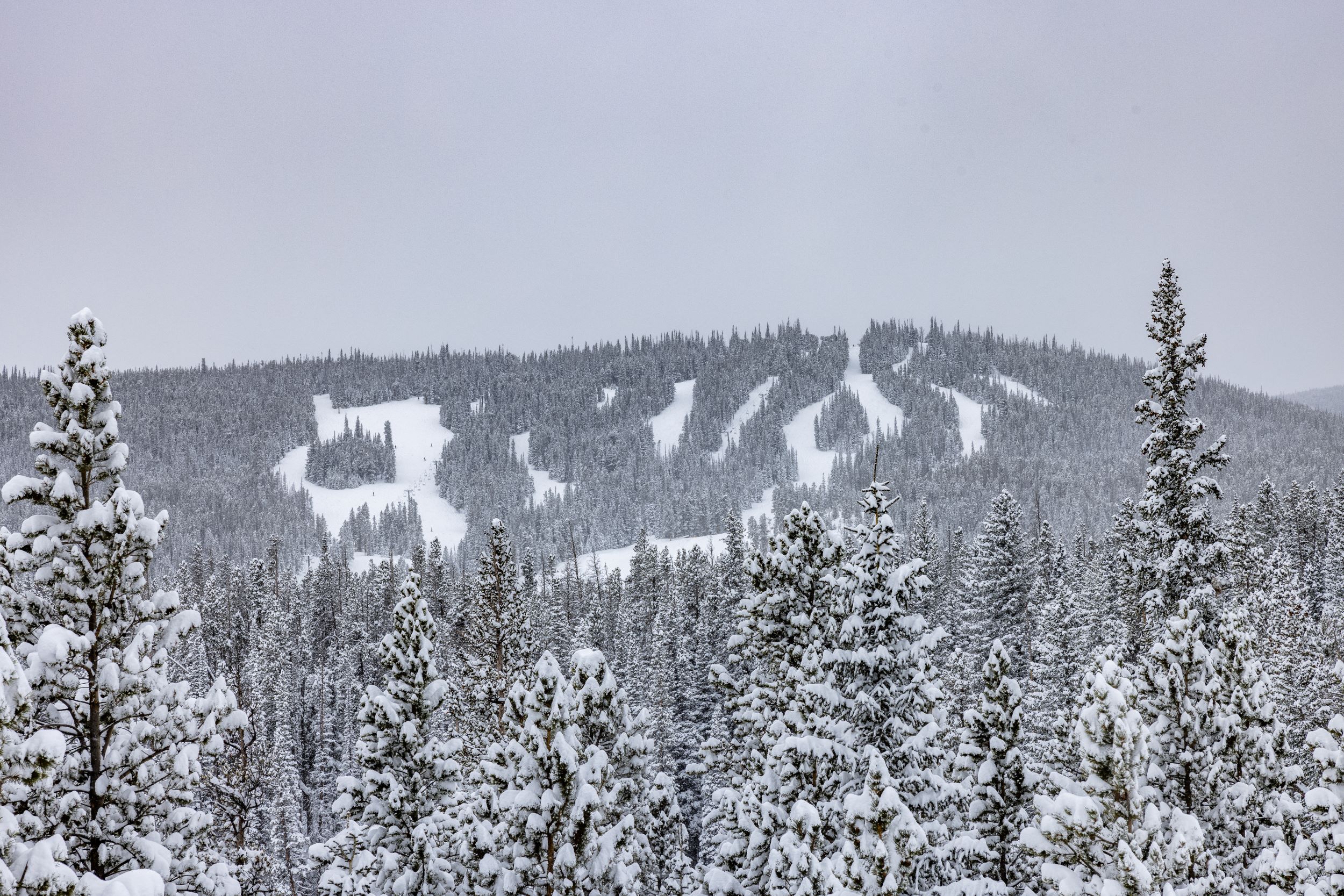 Welcome to Snowy Range
About Us
Snowy Range Ski Area is nestled within the scenic Medicine Bow National Forest in southeast Wyoming. With a family-friendly atmosphere and affordable winter recreation for ski and snowboard enthusiasts of all abilities, guests can avoid the crowds and enjoy all the amenities of Snowy Range Ski Area.
What We're Known For:
Family Friendly
Avoid the Crowds
Easy Drive from Laramie
Affordable Lift Tickets
Rentals Available
LIFT TICKETS, ARE NOW, ON SALE!
The Snowy Range Season Pass is the best value for skiers and riders in Southern Wyoming and Northern Colorado. Avoid the long lift lines and enjoy 250 inches of snowfall on trails for skiers and snowboarders of all abilities!
SNOW REPORT
ANNUAL SNOWFALL: 250 INCHES
BASE ELEVATION: 8,798 FEET
SUMMIT ELEVATION: 9,663 FEET
SKIABLE AREA: 250 ACRES
SEASON DATES: December 1, 2023 – April 7, 2024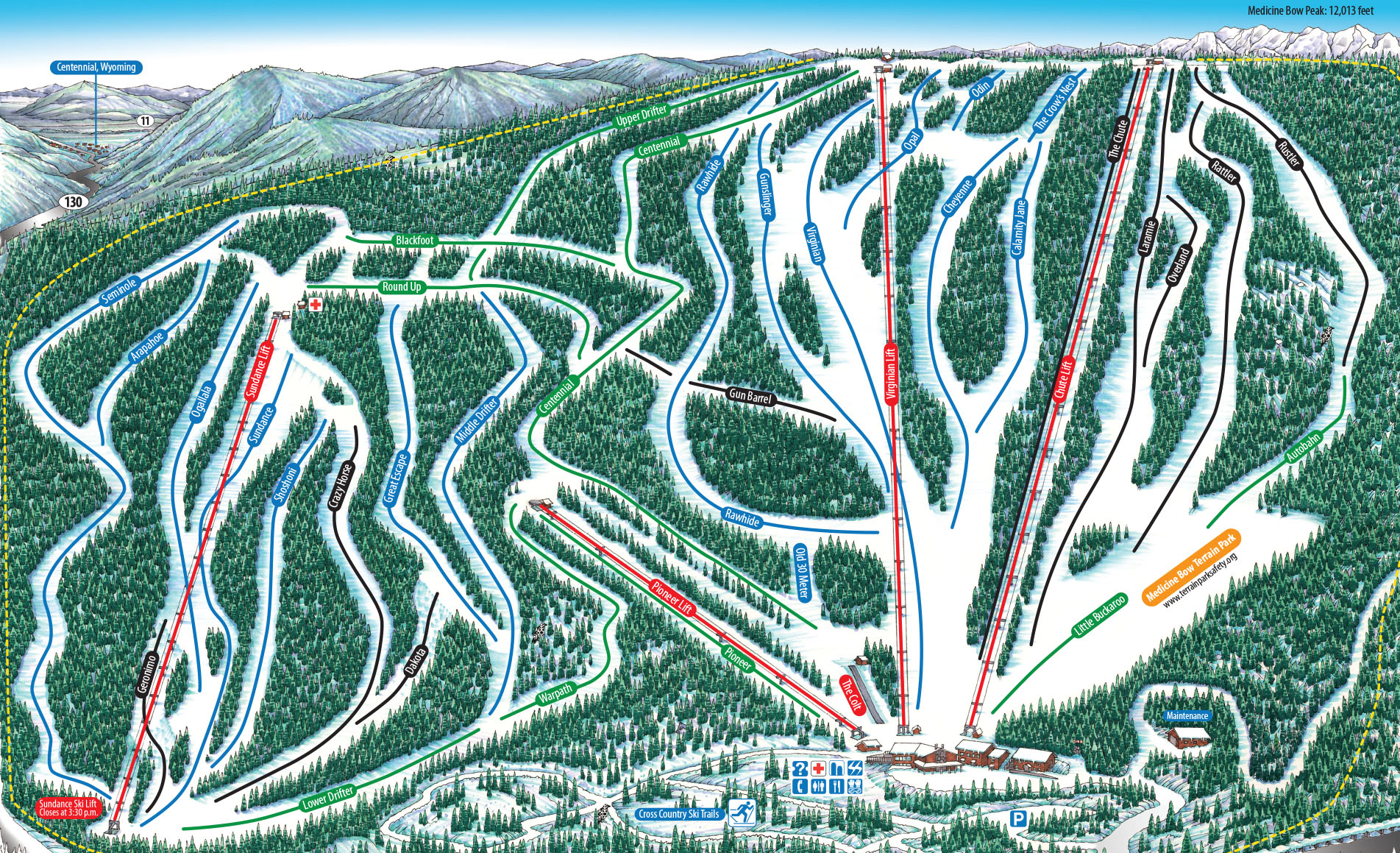 What We Offer at
Snowy Range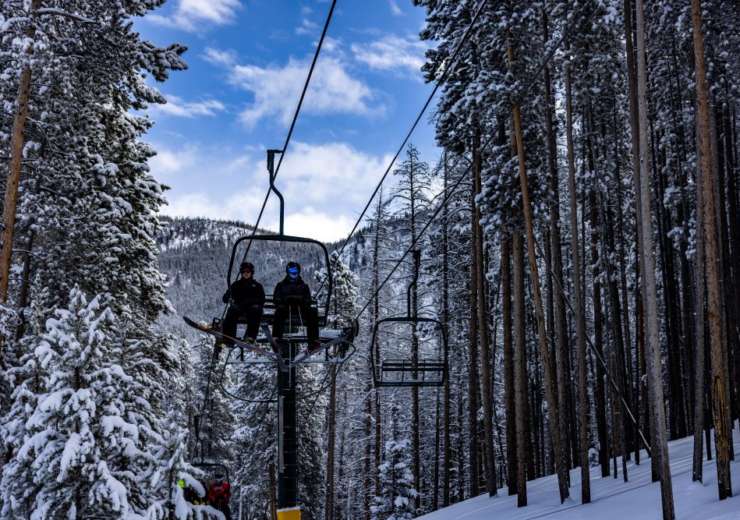 SEASON PASSES
Get access to the best skiing in Wyoming along with many other great perks!
ADULT FROM $529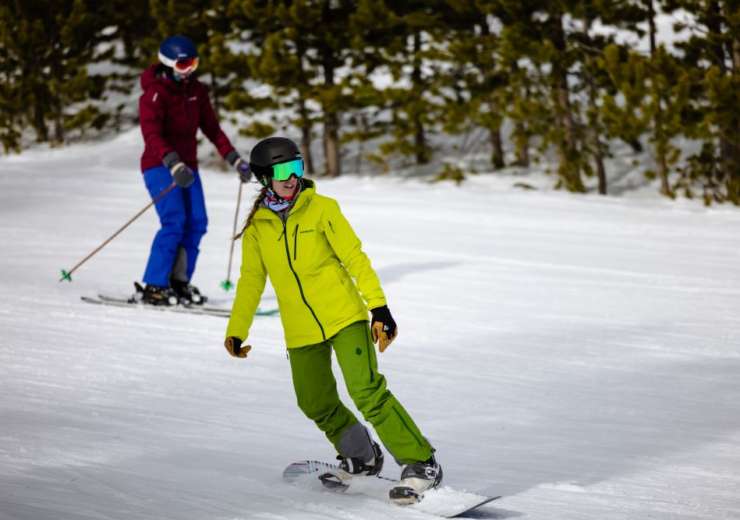 RENTALS
Snowy Range Ski Area offers affordable rentals at the base of the mountain!
RESERVE YOUR RENTALS!
GROUP LESSONS
Refine your ski and snowboard skills so you can have a safe and fun filled day on the mountain!
GROUP LESSONS FROM $65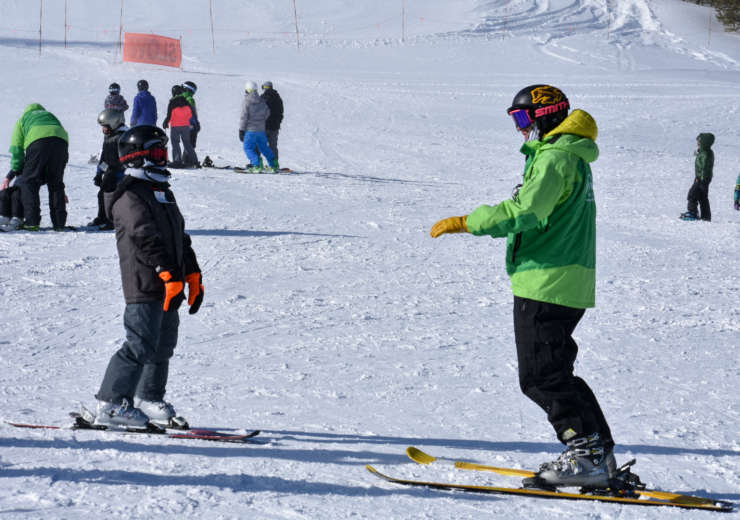 PRIVATE LESSONS
Our top ski and snowboard instructors are here to provide you with one-on-one instruction.
BOOK PRIVATE LESSONS!
Lift Tickets
DAILY TICKET RATES
Located in the beautiful Medicine Bow National Forest, we offer fun for the whole family.
ADULT
(18-69 YRS)
NON-PEAK
(Online/Onsite):
$49 / $54
PEAK
(Online/Onsite):
$59 / $64
PURCHASE TICKETS
TEEN
(13-17 YRS)
NON-PEAK
(Online/Onsite):
$42 / $47
PEAK
(Online/Onsite):
$52 / $57
PURCHASE TICKETS
YOUTH
(5-12 YRS)
NON-PEAK
(Online/Onsite):
$30 / $35
PEAK
(Online/Onsite):
$40 / $45
PURCHASE TICKETS
Snowy Range Ski
PHOTO GALLERY!
Testimonials
Our family has been skiing at Snowy Range Ski Area with season passes since the girls were two! It is the best place to bring your family with easy access to the mountain, a cozy lodge, and trails for all abilities. Snowy Range is like a home away from home in the winter months and we love everything it has to offer!
An incredible outing that not only featured three generations of skiers and Mountain lovers…..but……we didn't know that as we set out on this journey that we would be able to witness the entire Bohac Family skiing together at the same time!! It was magical!!
Incredible day taking the Abundance crew on our first snowboard trip! Lots of #soberfun and laughter