Snowy Range Ski Area
SEASON PASSES
The Snowy Range Season Pass is the best value for skiers and riders in Southern Wyoming and Northern Colorado. Come enjoy Snowy Range without long lift lines and over 250 inches of snowfall. Check out our season pass perks, and buddy pass details at the bottom of this page.
Snowy Range
SEASON Passes
PRICING DOES NOT INCLUDE THE $2.00 MEDIA FEE
If you haven't logged in since your last season pass purchase, please select "Create Account" when completing your purchase.
Youth Season rentals are available for purchase AFTER selecting a youth season pass.
Season dates December 1st 2023 through April 7th 2024
AGES 5-12
Youth Season rentals are available for purchase AFTER selecting a youth season pass.
PURCHASE
SEASON PASS FAQS
STEAMBOAT 5-DAY ADD-ON DETAILS
Snowy Range Ski Area has partnered once again with Steamboat Resort in Steamboat Springs, Colorado. Enjoy 5 Days to Steamboat Resort for $289, with the purchase of a Snowy Range Season Pass. These days do not have to be used on consecutive ski days but are not transferable.
The Steamboat 5 day add on can only be added to a full-price Snowy Range Season Pass.

Children 4 and under (as of December 1, 2023) are not eligible to purchase the add-on, but may purchase a Steamboat Resort Season Pass for $59.

Seniors 70+ (as of December 1, 2023) are eligible for a Free Snowy Range Season pass, but can only add the Steamboat if they purchase a full-price adult season pass.

The Steamboat 5-Day Add-on is only available for purchase until September 4, 2023.

Fully unused Steamboat add-ons can be refunded prior to 11/20/23 with a Doctor's note.

Beginning 11/21/23 all Steamboat Season Passes are non-refundable or transferable.

Block Out Dates Apply:

12/26/23-12/31/23

1/13/24-1/14/24

2/17/24-2/18/24
SNOWY RANGE SEASON PASS POLICY
Season Pass, unless stated otherwise, is Non-Transferable. Use by any person other than the designated pass holder will result in revocation of the pass and in prosecution. Season Passes are illegal to resell. A season pass may be confiscated with no re-issue or refund if, in the sole judgment of the ski area operator, it is used in a fraudulent manner. A passholder acknowledges their affirmative duty to immediately notify the ski area operator and appropriate authorities if a Holder's pass is lost or stolen. Failure to notify the ski area of a stolen or lost pass may result in loss of skiing privileges.

Passes are NON-REFUNDABLE except in the case of documented medical reasons that prevent the pass holder from skiing/riding for the remainder of the season. In the case of documented medical conditions that occur prior to February 1, 2024, Snowy Range will provide a 50% credit back to the pass purchaser or honor the pass for the following season. Refund requests must be received prior to February 1, 2024, to be eligible for credit. No cash refunds.

After December 1, 2023 there are no refunds for unused passes other than for the above-stated medical conditions.

All requests for cancellations must be submitted to tickets@snowyrangeski.com. Please include the order number, pass holder's name, request, and reason for your request.

FORGOTTEN PASSES: One complimentary ticket PER SEASON will be issued for forgotten passes. After the initial complimentary ticket, the pass holder must purchase a FULL price ticket. Tickets issued for forgotten passes are NON-TRANSFERABLE.

LOST PASSES: The reissue charge for a lost season pass is $50 for handling and processing. Lost passes must be reported to the ticket office as soon as possible.

Snowy Range does not guarantee any number of ski days during the given season. No refunds, partial refunds, or rain checks will be offered if we close prior to our initial anticipated date.

Snowy Range does not guarantee our opening or closing date.

The Snowy Range season pass does not guarantee the mountain will be open or available to season pass holders due to weather or other prohibiting factors.

Season Passes are only issued in person. The pass holder must be present for the photo and to receive the current season pass.

Season Pass Policy is subject to change prior to opening day
WHAT IF I WASHED MY PASS/TICKET
If you accidentally wash your pass or ticket it should be fine. They are designed to survive wear and tear. If your pass/ticket no longer works at the lift we can issue a new card at the ticket office for $2.
CAN I PUNCH A HOLE IN MY PASS
No, because of the microchip and antenna a hole can not be punched into the card. To use a lanyard please use a clear plastic sleeve to hold the card and attach the lanyard.
TROULBE SHOOTING A PASS RELOAD
If you are reloading a pass for this coming season with a different package than last season you will have to purchase a new pass.
Example: I purchased a youth pass last year without a steamboat add-on and I would like to renew that same pass this year with the steamboat add on but it will not allow me online.
Solution: Purchase a new youth season pass with the steamboat add-on.
I CANT LOGIN TO MY ACCOUNT
If you are having trouble logging into your account or have forgotten your password, please email us at tickets@snowyrangeski.com and request a password reset.
WHAT IS THE WTP# ON MY PASS OR TICKET
Each card has a unique encoded number called the WTP#, you will use this to reload your card. Visit snowyrangeski.com/reload to reuse your ticket. When you purchase a ticket you will use the WTP# printed on your card to reload the same ticket. Make sure you use the same card. Please enter all number and letters. The last number on your card will be a zero not the letter 'o'.
HOW DO I RELOAD MY TICKET
Visit snowyrangeski.com/reload to reuse your ticket. When you purchase a ticket you will use the WTP# printed on your card to reload the same ticket. Make sure you use the same card.
HOW SHOULD I WEAR MY RFID CARD
All passes/tickets must be carried in a pocket on the left side of your jacket
The pass/ticket must be the only thing in the pocket

no other passes/tickets
no hotel keys
no phones
no wallets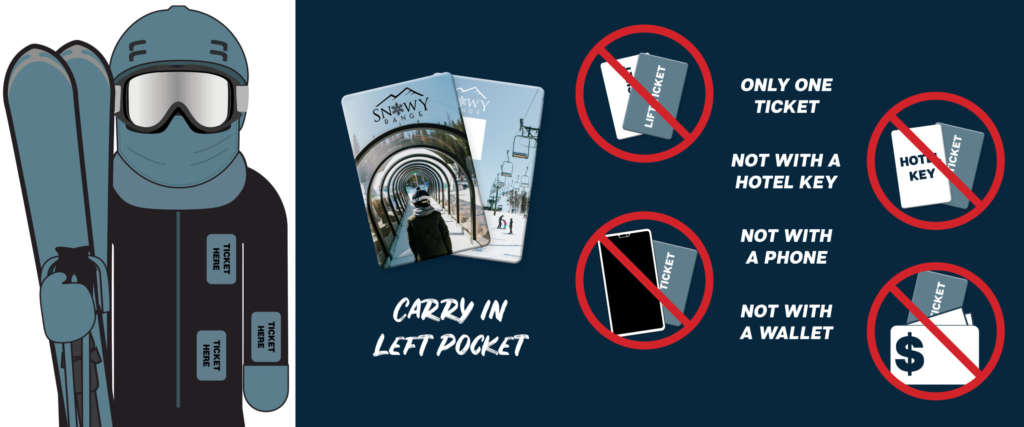 HOW DO I PICK UP MY TICKET
Season passes will need to be picked up at the ticket office. Season passes CANNOT be picked up from the outdoor kiosk
When you purchase a lift ticket online you can pick up your ticket at the outdoor kiosk or any of the ticket windows. Each lift ticket is unique to each age group and will be loaded with the date you purchased online.
If you are reloading your ticket you DO NOT have to pick up a new ticket you can use the same ticket and go directly to the lift once you arrive. Make sure you have the correct ticket in your pocket before you try to use it.
WHAT DOES RFID STAND FOR
RFID stands for Radio Frequency Identification Device. Each RFID card contains a microchip that holds the information with your pass/ticket information. Your card is automatically read by the gates at each lift and the gate will open if your pass/ticket is valid.
WHAT IS THE MEDIA FEE
Media fees of $2 are required for new pass purchasers who are not reloading previously used passes.
How to use the
RFID SYSTEM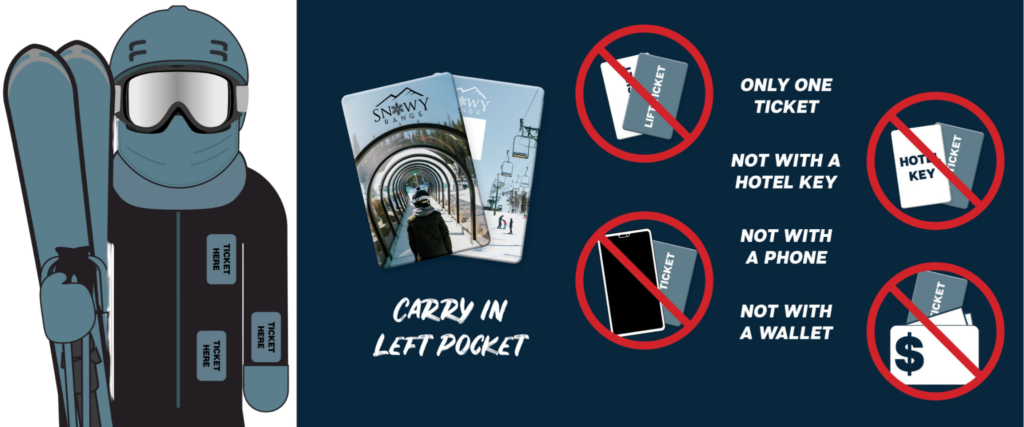 Partner Resorts
SEASON PASS PERKS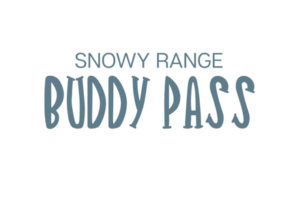 UNLIMITED Buddy Pass Lift Tickets – Available every Tuesday – Thursday starting January 12, 2023. Buddy pass lift tickets are half-price lift tickets to Snowy Range. Limit one lift ticket per day, per Season Pass holder.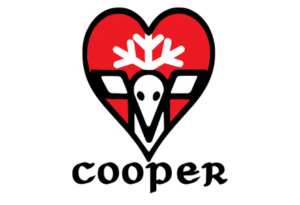 3 Free Lift Tickets to Ski Cooper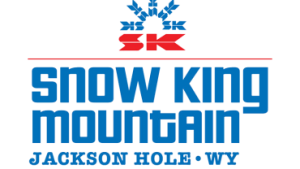 One FREE day lift ticket, NO Blackout Dates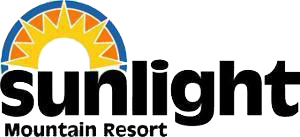 3 Free Lift Tickets to Sunlight Mountain Resort